With Innuendo the Legends Began
Every legend has a beginning, a point at which an incident ignites the flame of a perception. The legend of Marilyn Monroe's romantic entanglement with the sitting President of the United States began essentially in 1962 after she sang the Hill sister's birthday anniversary song to John Kennedy on a Saturday evening in mid-May of 1962 at Madison Square Garden. She appeared by invitation during the dual purpose political event, in part an early birthday celebration for John Kennedy and in part a Democrat Party Fund Raiser. Marilyn would later remark that she was honored by the invitation to perform at President Kennedy's birthday gala; but Marilyn was not the only celebrity to appear at the gala; and she was not the last to perform for President Kennedy that evening, even though historically the event has been presented that way. Remarkably, the performances by all the other performers have been summarily ignored, as if, during that evening, only Marilyn performed her intentionally seductive song for the President of the United States.
Along with Marilyn, Ella Fitzgerald performed, as did Jack Benny, Jimmy Durante, Harry Belafonte, Shirley MacLaine, actress and singer Diahann Carroll  and opera singer Maria Callas. In all, twenty celebrated and famous performers appeared along with a few more, while certainly celebrated, not nearly as famous as the others, including several members of the Jerome Robbins' American ballet and dance company.
Still, Marilyn's well-rehearsed and sexually enervated rendition of "Happy Birthday to You" for the biggest and the brightest star in the Democrat Party, along with the often called brazen diaphanous and sparkly five-million dollar gown she wore, appropriated the proceedings―stole the show, that is; and at the end of the evening, as the attendees lovingly applauded, President Kennedy approached the microphone where he delivered a brief speech, which included the following comment about Marilyn's performance: I can now retire from politics, the president humorously noted, after having had Happy Birthday sung to me in such a sweet, wholesome way. Then during the accumulating years, that evening evolved to include both the figments of mythology and the falsities of legend; and while more than a few members of the press attended that remarkable birthday celebration and witnessed Marilyn's scintillating performance that mid May evening, one in particular contributed considerably to the romantic mythology and legend of Marilyn Monroe and John F. Kennedy.
A few of the photographs taken during the birthday celebration and celebrity performances.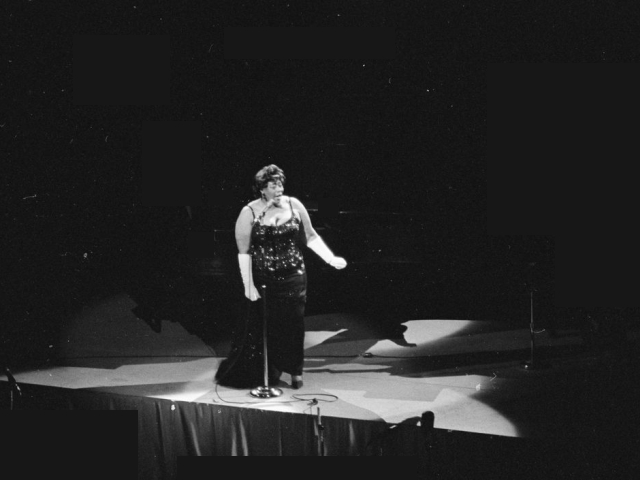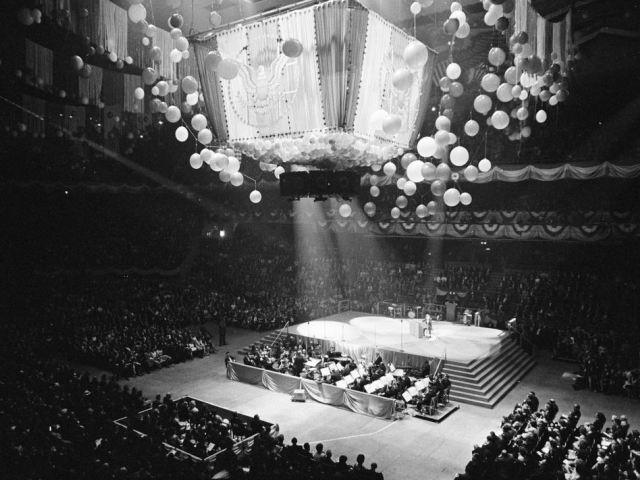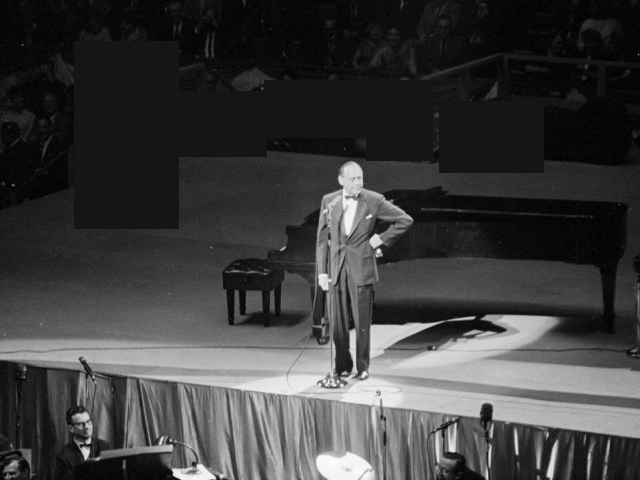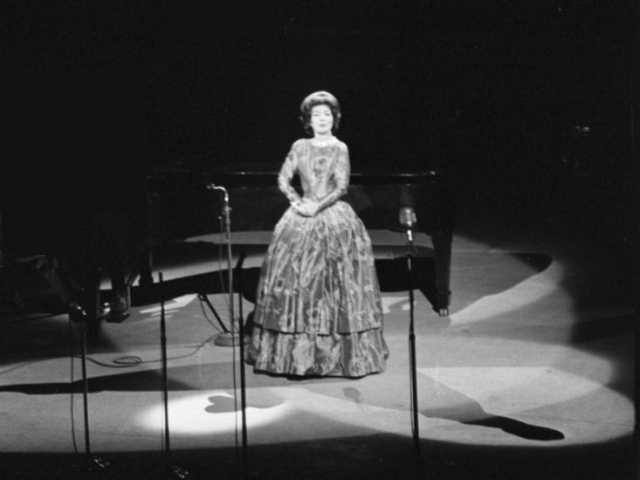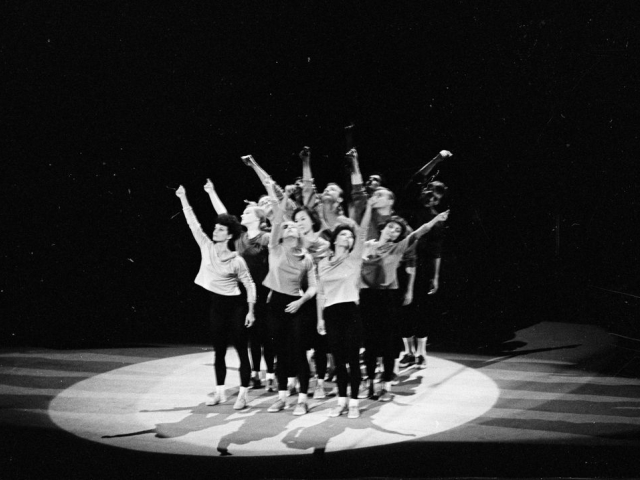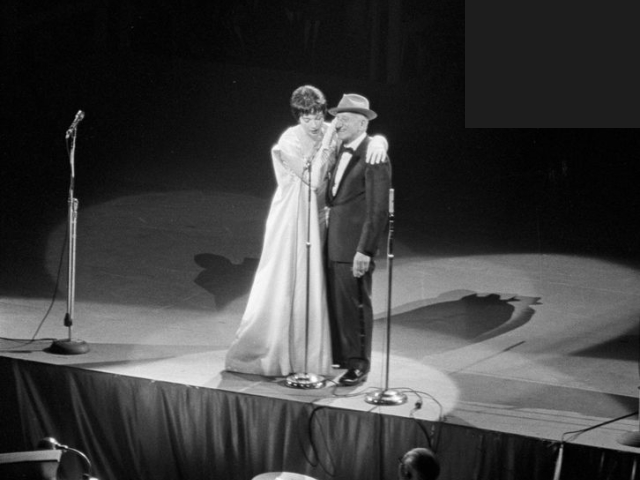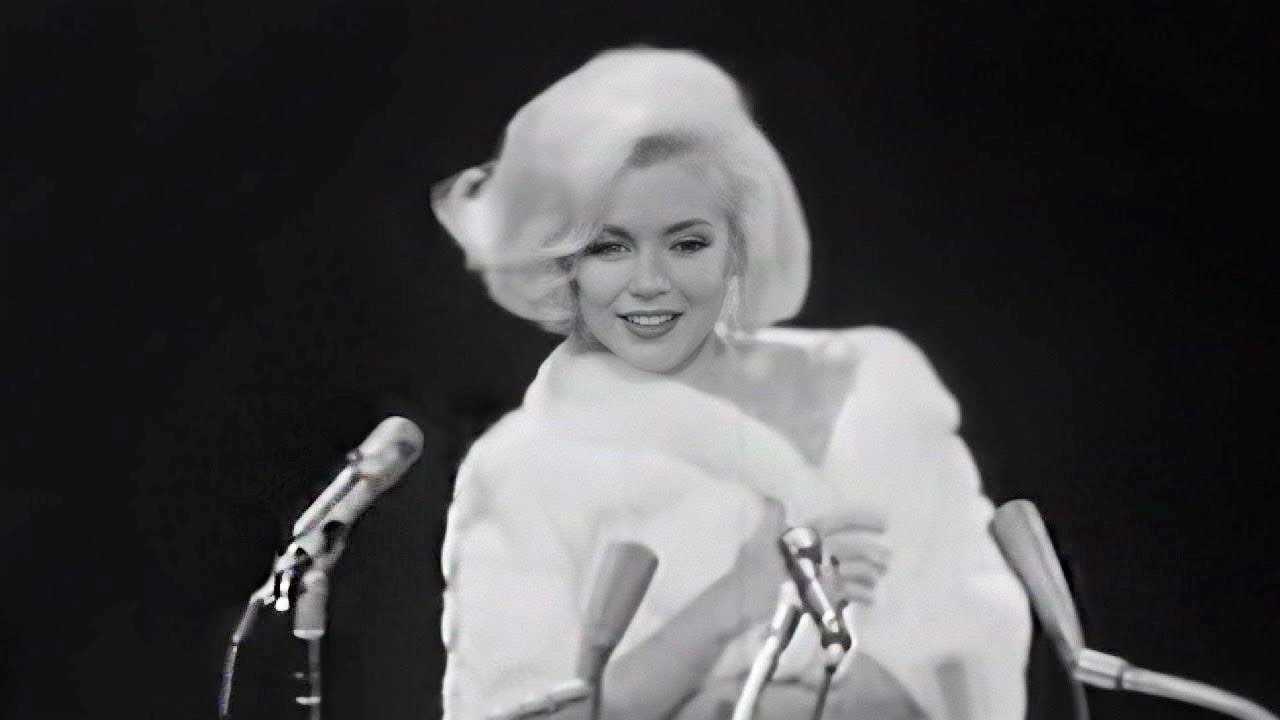 A few photographs of President Kennedy talking with celebrities during the Krim's after party.